Welcome To East Bentleigh Medical Group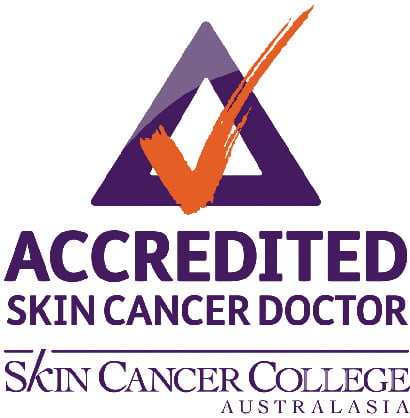 Accredited Skin Cancer Clinic
Providing family medical services to the local community since the mid-1950s. We pride ourselves on being a very professional organisation while preserving a friendly and welcoming atmosphere.
EBMG has 14 GPs who consult from our rooms accross all days of the week including weekends and public holidays.  We employ 6 experienced and professional practice nurses as well as a team of welcoming and friendly receptionists.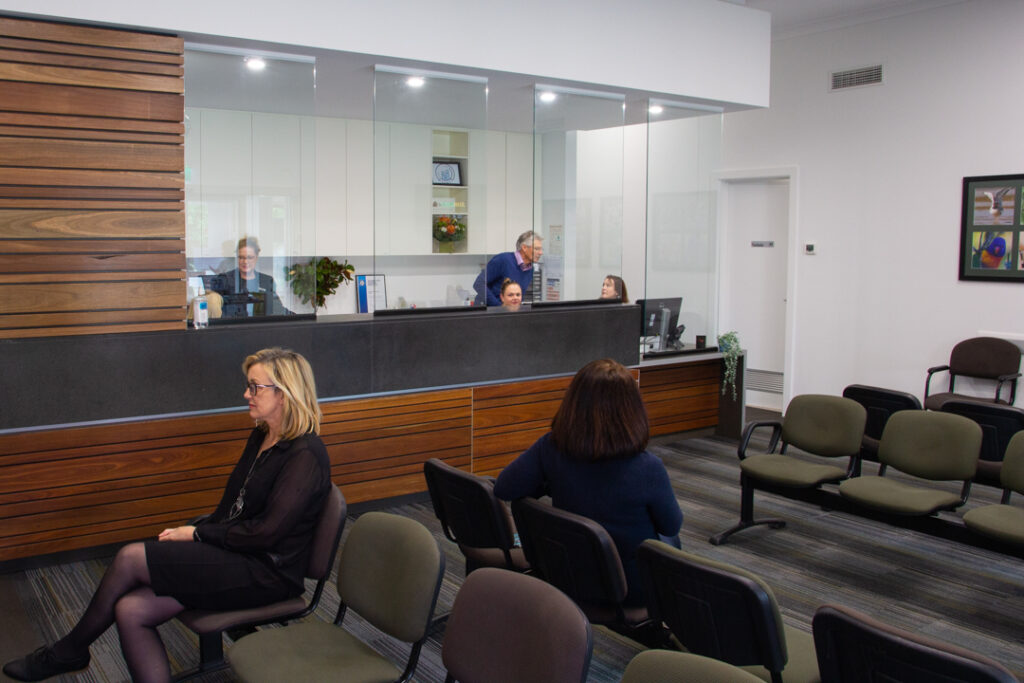 Skin Cancer College Accredited Doctor service
A comprehensive skin check is vital for early detection of skin cancer. Doctors displaying this symbol have undertaken very high level training and testing with the Skin Cancer College Australasia.
This easy to recognise symbol allows you to quickly identify doctors who have proven skills and knowledge in the diagnosis and management of skin cancer.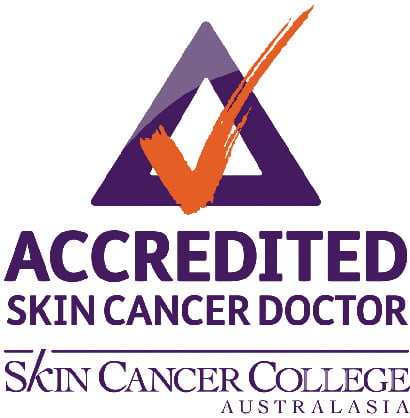 Family and General Practice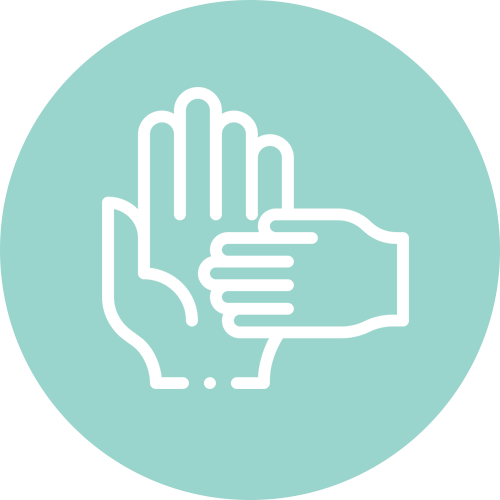 Skin checks and procedures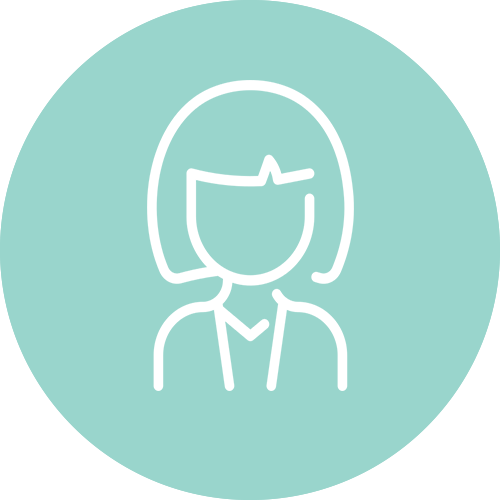 The team of qualified and experienced doctors, nurses and allied health professionals allows us to offer a wide range of services. General practice and special interest doctors, psychologists, podiatrists, and physiotherapists means we can help with all nearly all of your medical requirements. Click below to learn more about the friendly team that make up EBMG.
ATAGI (Australian Technical Advisory Group on Immunisation) recommends that all adults aged 75...